Great that this resource is now available off-campus too!
ejournals@cambridge
Access to British Standards Online is now enabled for off campus users via this link.
Both the on and off campus links are available from the Cambridge LibGuides Databases A-Zhere.
Records for standards in BSOL will soon be discoverable in iDiscover.   Access via iDiscover will only be available for on campus users (as we cannot at the moment build the off campus link into the iDiscover records).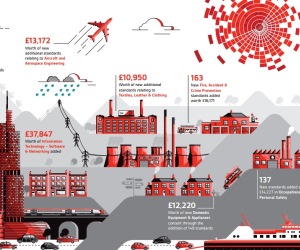 The University of Cambridge started providing access to British Standards Online from December 2017.  Unfortunately it was not possible to provide both on and off campus access at the time of going live.  BSOL could not be provided for off campus users via our EZproxy server and BSOL has not yet implemented Shibboleth.  The British Standards Institute expect to implement Shibboleth by the end of the third quarter of 2018.  Until they do, we can provide off campus via…
View original post 37 more words